Integrated Offerings - Massive Carriers To Become Giants
BIG gets BIGGER. $10 billion deals in a span of days…and the result could change the dynamics of the supply chain/logistics industry globally.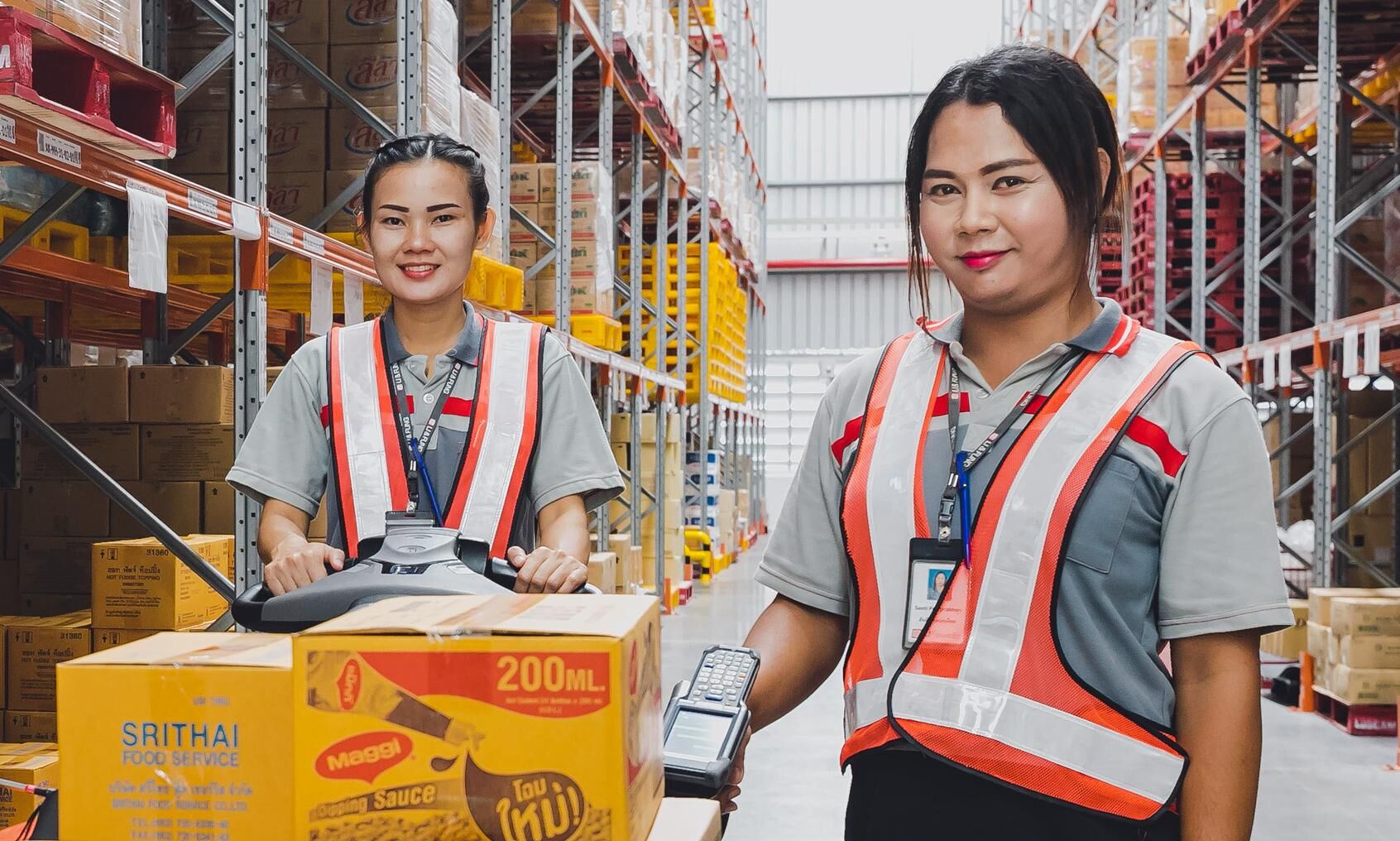 Containers taking twice as long to reach their destination compared to pre-pandemic period.
New data shows how much longer containers are taking to reach their destination on the main east-west tradelanes, helping explain the port snarl-ups seen across the world over the past year. San Francisco-based freight forwarding and customs brokerage Flexport provides a weekly measurement called the Ocean Timeliness Indicator, which measures the time taken from the …
How Shopify Outfoxed Amazon to Become the Everywhere Store
Great piece on how Shopify's Founder and CEO, Tobi Lütke has transformed Shopify into Canada's most valuable company, accounting for 8.6% of U.S. eCommerce sales in 2020 (behind Amazon's 39%, but ahead of Walmart and EBay).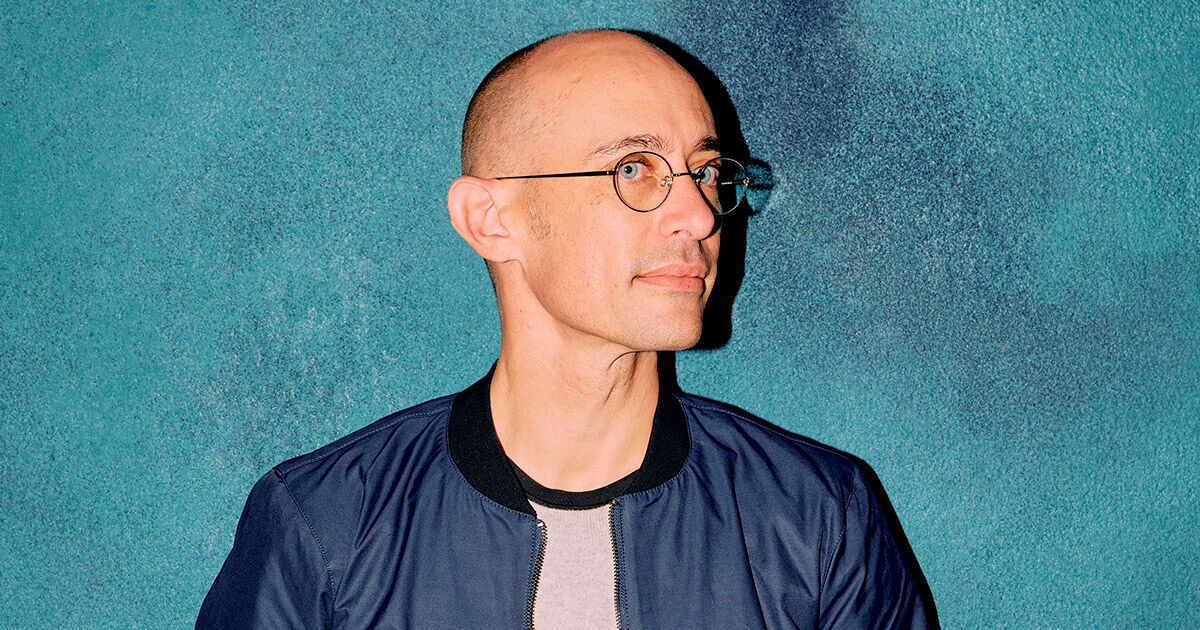 Logistics Tweets