Dalian the latest China port to be hit by Covid restrictions as delays persist - The Loadstar
So far, there has been no impact on Dalian's port operations, but the outbreak is reportedly growing at nearby Tianjin, under lockdown and where car manufacturer Toyota has temporarily suspended production.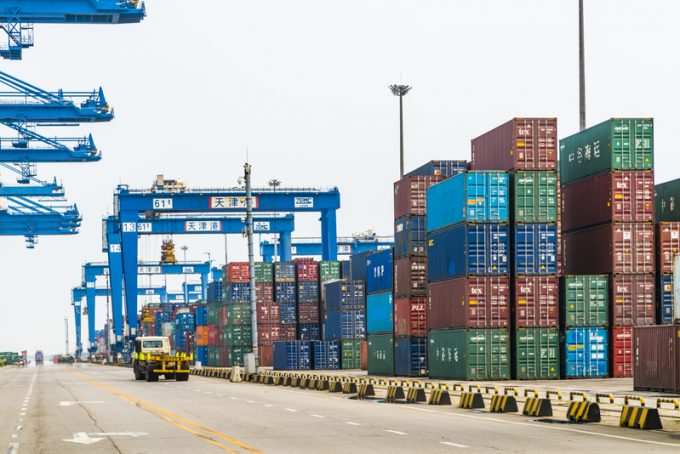 Inventory Optimization Why It Matters for Your Supply Chain - Supply Chain 24/7
Inventory optimization is the practice of having the right amount of inventory available to meet demand, both in the present and what's expected in the future.
Maritime Transport, GBRf and Port of Felixstowe launch new service to West Midlands | MultiModal UK
Maritime Transport has launched a new intermodal service this week hauled by GB Railfreight (GBRf), connecting its Birmingham Intermodal Freight Terminal (BIFT) with the Port of Felixstowe. With a shortage of more than 100,000 lorry drivers in the UK causing disruption to supply chains, Maritime's latest service provides additional capacity to ensure goods can continue to move across Britain.
Logistics Tweets