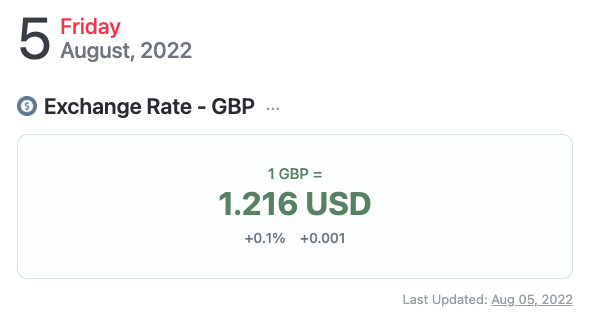 Rates
Spot rates have taken a noticeable drop in the last week with options on various lines all falling below the $9000 mark. The usual peak season increase has not materialised, and though rates are still being held up by blanked sailings and congested ports, it's looking like rates will drop further this year.
Below is a nice graph detailing the spot v contract situation from Beacon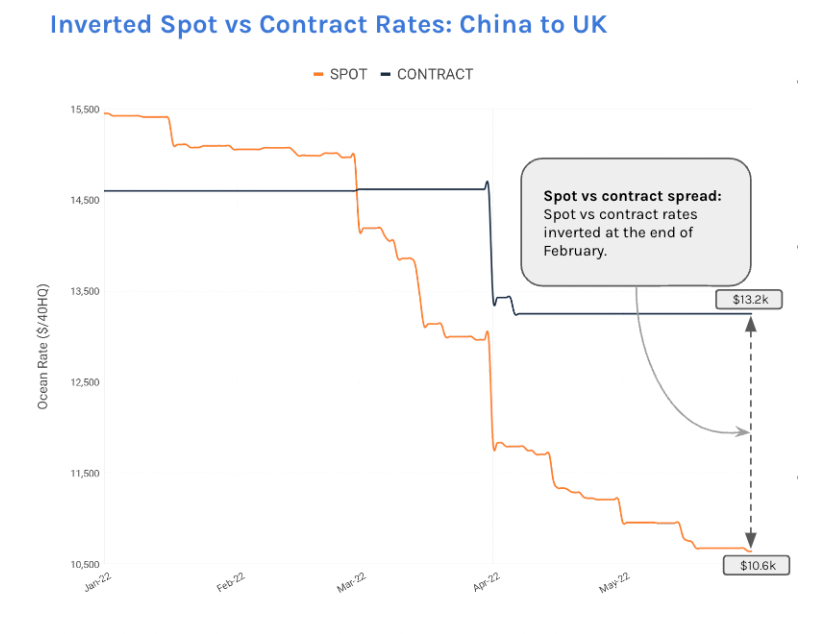 XSI® - C
Report a figure of $9,564 per 40' container (FEU) dated 02/08/22 (down 3.89% WoW)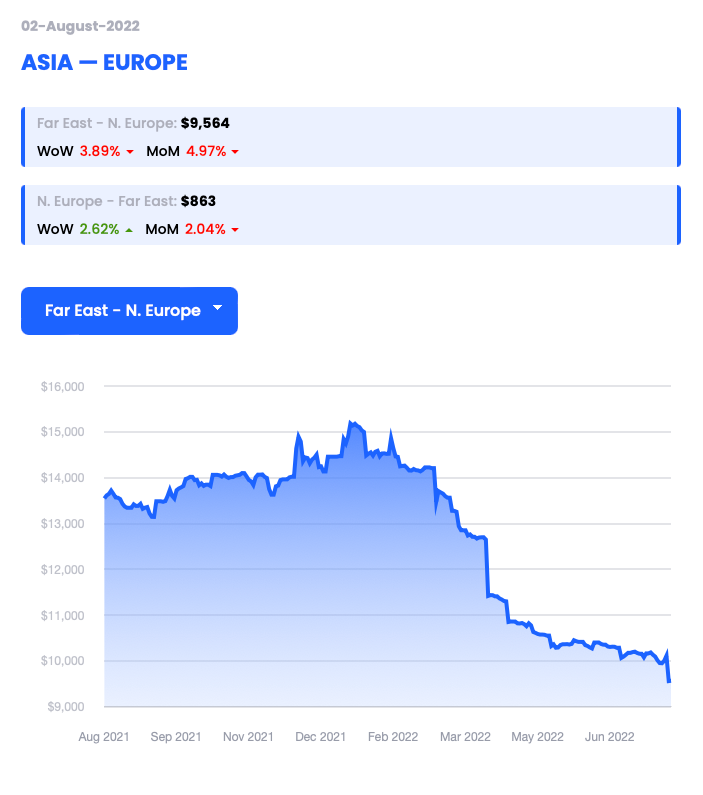 FBX
Report a figure of $10,463 per 40' container (FEU) dated 05/08/22 (up 9% WoW)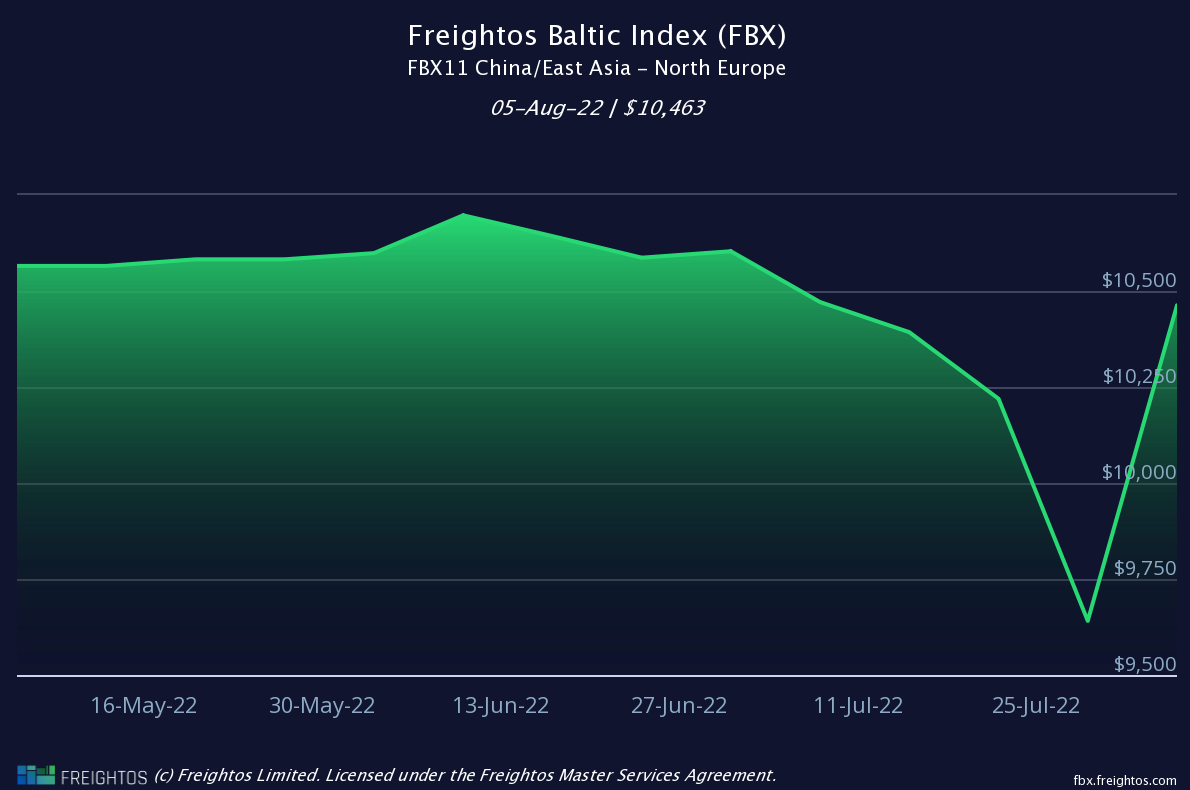 ---
News
The switch to CDS deadline is looming and HMRC are urging any importers who have not registered to get a move on. Just to rub it in a little more to cash strapped shippers, Maersk adjusts its earnings forecast by another £7mill!, but at least the vessels are starting to run a little more reliably for that premium you are paying.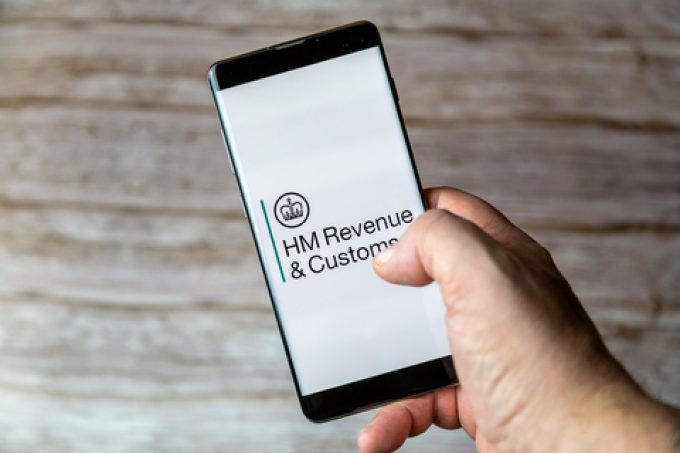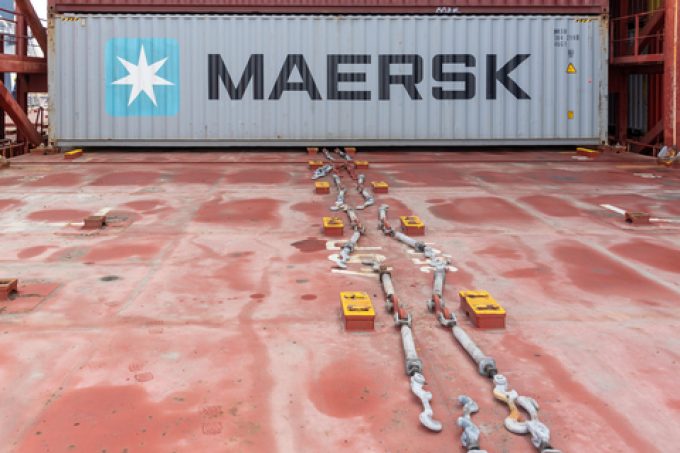 ---
Tweets